Vintage Valentines Cards
I love cards! All types of cards, but especially vintage cards.
Through out this year, I will feature cards and the history behind them. And what better way then to start with Valentine's Day.
Prior to the 18th century the original valentine card was homey, simple and were exchanged among the colonists.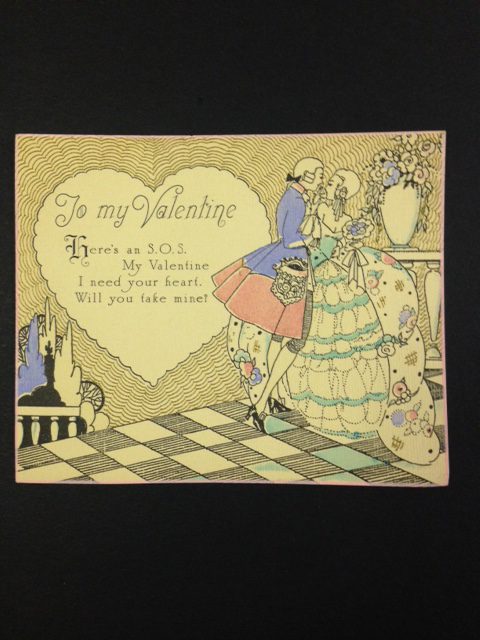 After 1723 custom valentines became very popular with the import from England with the availability of "writers". (Writers were booklets containing a collection of verses which were copied onto gilt-edge paper with glued on cutout cupids, hearts, turtle doves and flowers.)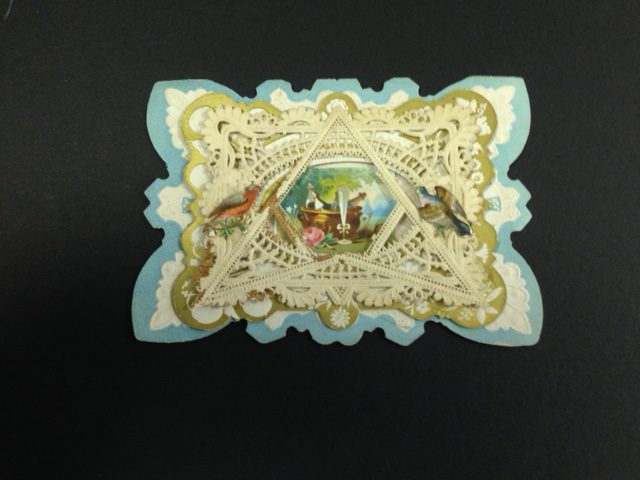 Originally these valentines were sent by men. The cards were handmade by the sender, rendered in beautiful penmanship, secured with sealing wax and hand delivered. Sometimes it would be a valentine puzzle for the receiver to solve.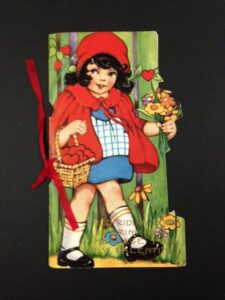 Commercial valentines were introduced about 1800, and by 1840 were becoming sophisticated. Additionally, in 1840, the first "mechanical " valentines were introduced. They had pull tabs, moving parts, pop-outs, and 3D features. Often children were featured.
By the 1850's handmade valentines had largely disappeared. The valentine style changed with the popularity of the lithography technique. However, imported lithographed cards became very popular, but very expensive.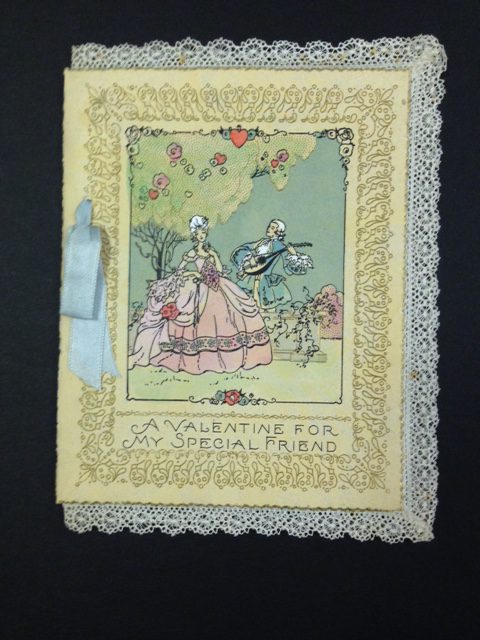 A young American woman entrepreneur began to produce valentines which were assembled from cutout lithographed flowers, birds, swags, and hearts glued to paper doilies. She then added lace, ribbon, and tassels with personal sayings.
In the 1860's valentines began to be lithographed in the United States. They became less expensive to purchase than earlier imported lithographed cards. Handcrafted valentines declined.
Within a ten year period, two men, independent of each other, were credited for the development of comic valentines called "penny dreadful" which were sold for a penny. And they were dreadful.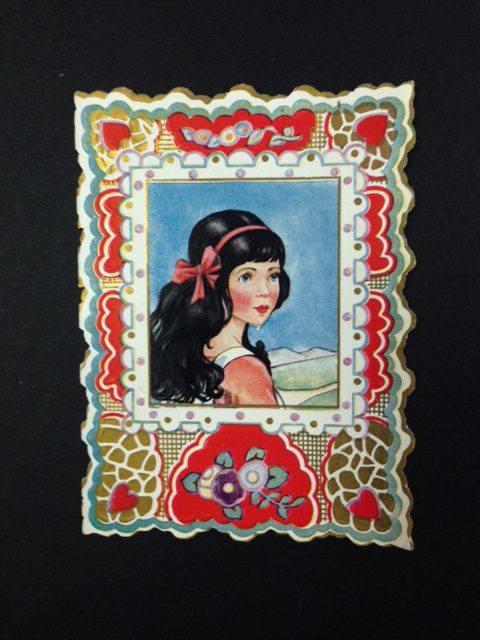 During this same period, beautiful art and handwork were still to be found including both print and "real lace" valentines. The valentine market became big business.
They ranged from traditional sentimental variety to sophisticated and humorous.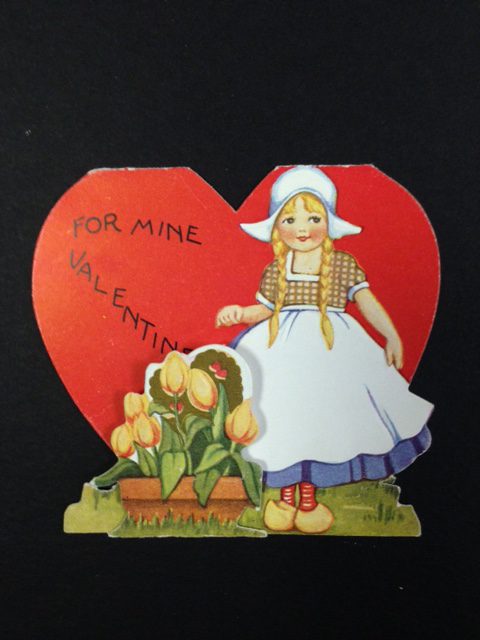 The greeting cards were made to be sent to nearly everyone, – friend, relative, and sweethearts.
Saint Valentine's Day is second only to Christmas in the number of greetings sent in the United States.