Unforgettable Wedding Keepsake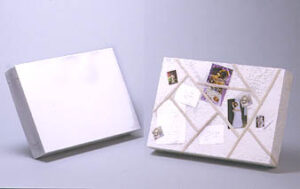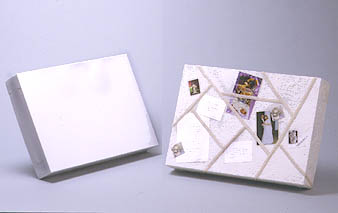 Unforgettable, That's What You Are . . .
Forget about messy scrapbooks; make a beautiful bridal box to store magic moments from a sheet cake bakery box. Lace, braid, photos, invitations and a pressed flower from the bridal bouquet are the ingredients to make a lasting memory of your special day.
Materials Needed:
A large bakery box that holds a sheet cake
Lace or solid fabric
Braid
Your wedding invitation and reception RSVP card
A photograph of the bride and groom
Pictures of flowers
Extra photographs (taken by your friends) of the special day.
Scissors
White glue
Here's how:
Glue lace on fabric piece to top of box.
Glue braid in crazy quilt design.
Tuck your photographs, invitations, reception RSVP card, and anything else you have in sections on top of box.
Save